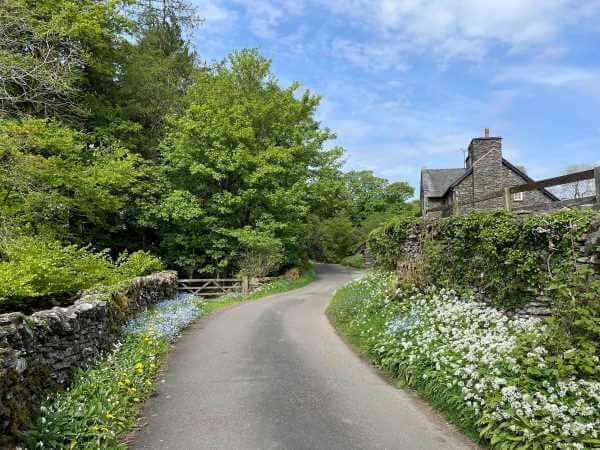 About Andrea Pellegram Ltd
Andrea Pellegram Ltd. is a specialist planning consultancy focused on supporting Local Councils and communities.  We look at planning from the perspective of local people who want to influence development in their neighbourhoods.
We offer specialist support to help communities to understand how town planning affects them and help them make meaningful interventions and negotiations to achieve better outcomes at a very local level.
The company has been trading since 2014 and since that time has developed considerable expertise in how Local Councils and communities can achieve better results in their dealings with their Local Planning Authority and the development sector.